Civil Society Organisations (CSOs), under the auspices of Coalition of INEC Civil Society Organisations, Enugu, has condemned the killing of the Labour Party Enugu East senatorial candidate , Oyibo Chukwu and 7 others on Wednesday evening and commended the Independent National Electoral Commission( INEC), for cancelling the Enugu East senatorial election ,scheduled to take place on Saturday, February,25 as a result of the killing of the Labour Party candidate.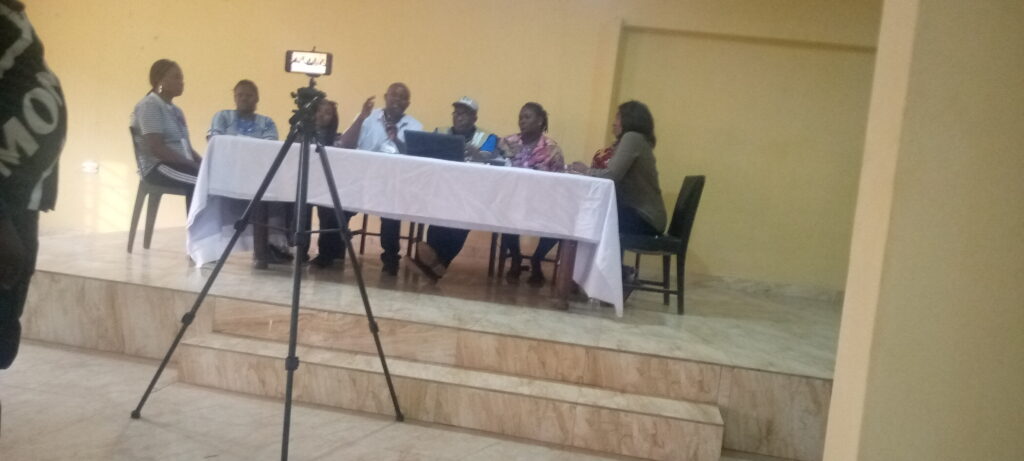 The Coalition, led by Comrade Crownwell Chibuzor and Comrade Chris Okike in a pre- election press briefing held on Friday, February 24, lauded INEC for a smooth and proper distribution of sensitive materials for the conduct of the elections in Enugu state. They said that "the distribution process was thoroughly done Each of the trucks was accompanied by security agents."
On the mood of the electorates, the Coalition said that the mood of voters was high. "People were excited that there would be election and people were excited that they were going to execerise their franchise.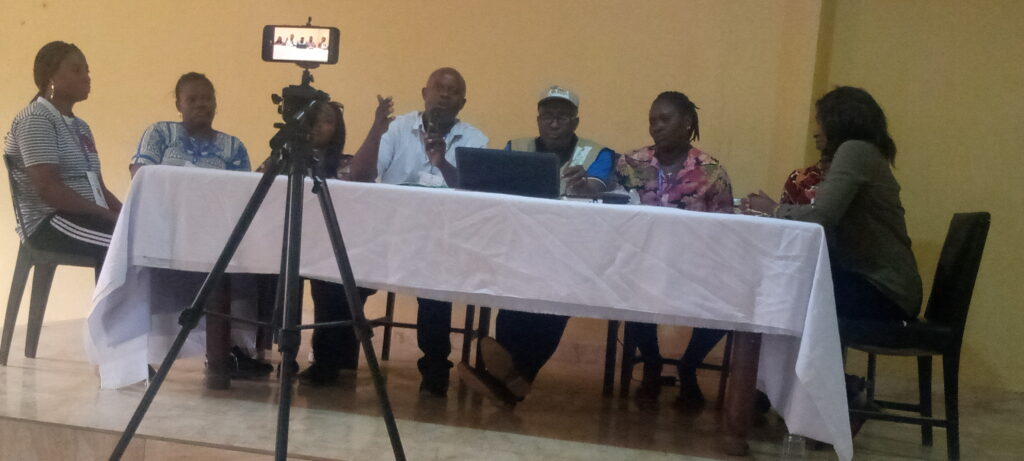 "Enugu residents were in high spirit. They showed excitement that election will be held. Some of the electorates told us the party they will vote for, some did not tell us.
The INEC Accredited CSOs, said that they visited some communities in the three Senatorial zones of the state, disclosing that in Enugu North and Enugu West , people were in high spirit, while in Enugu East Senatorial zone, there were mix feelings because of the political killings in the zone.
"The mood at Enugu East was not as high as those of other zones. Those interviewed were ready to go for the election", the INEC Accredited CSOs said
On security, they said the security agencies were well mobilized and they went round encouraging people to come out and vote for the candidates of their choice.
The Coalition promised to do their works deligently, adding that they had trained personnels who will be reporting from various points.They assured that their reports will count and will help in future elections, adding that courts had started using reports of Electoral Observers and monitors , citing the case of Osun state as an example.
The group assured that the elections were going to be smooth, saying, "as what we observed, election is going to be free and fair".
They urged eligible voters to go out and excercise their franchise during the elections holding on Saturday, February 25 and March 11, respectively.