Argentina has won the 2023 FziFA World Cup championship beating the defending champion, France, 4-2 on penalties.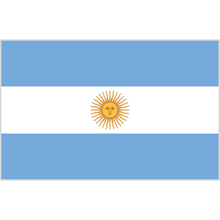 After a 3-3 thriller across 120 minute s, Argentina beat France 4-2 on penalties to win their third world cup after 36 years.
 Earlier, while Argentina took a 2-0 lead scored by  Lionel Messi and Angel Di Maria,  Kylian Mbappe, got France back with a. draw within  97 seconds in the second half. Messi scored  again in extra time and  France equalized with a goal from Mbappe.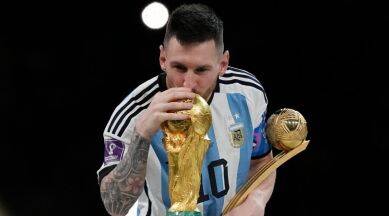 The match ended in penalties which saw Argentina wining the cup by 4-2.