It was another joyful moment for staff of Enugu government house, on Friday, when the parade team representing office of the Governor brought home ,another trophy, having taken bysecond position in the match pass competition contested among workers of , Departments and Agencies at the 2022 Civil Service week, held at the Michael Okpara square,Enugu.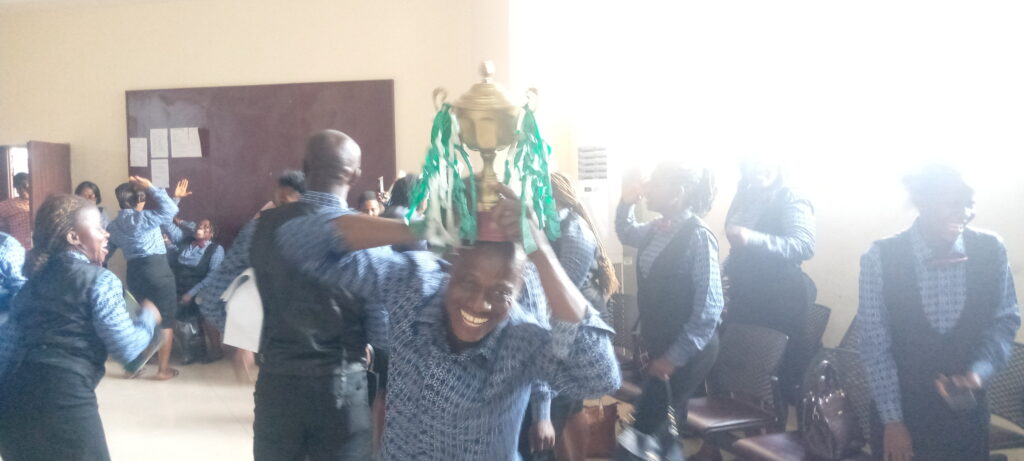 The office of the Governor 's cultural troupe had on Thursday, took first position in the Cultural dance competition and brought home ,a trophy and today (Friday), the staff who represented in the match pass came second, and brought a trophy and cash prize
Adorned in their black suits, red ties, well designed check-like navy blue long sleeves , the workers filed out in an orderly manner for a well coordinated match pass, in which they took the second position. Staff of the Post Primary School Management Board took first position, while ministry of transport took third position .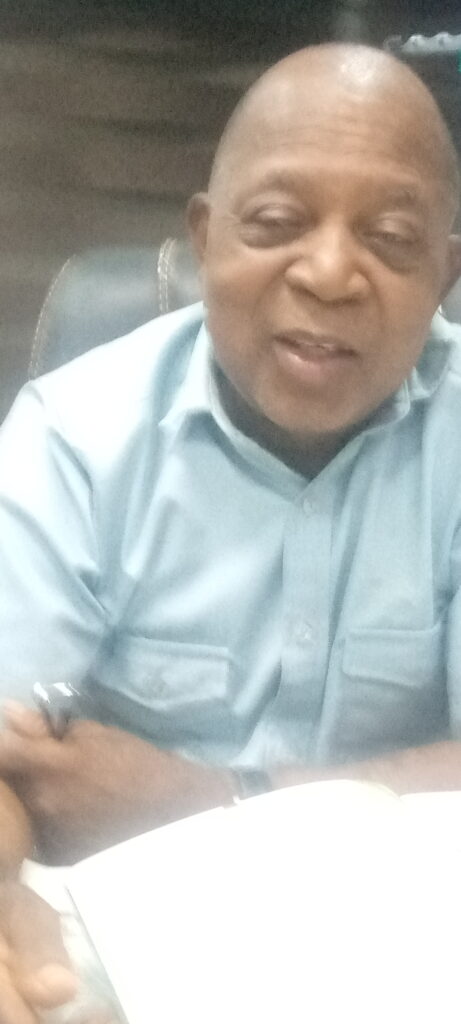 In his reaction on the victories, the Principal secretary to the Governor, Barrister Emmanuel Ugwu, described the victories as hilarious. "We are all very happy about it, the winning. Am not surprised because the Governor gave us the enabling environment before, during and after the event.So, it was highly expected, because it is said that to whom much is given, much is expected.
"Yesterday's and today's own. They made us proud. We felt so comfortable.
He said civil service week is an annual event . Ugwu expressed the hope that staff of Government house will continue to do well. He urged people who shy away from civil service week activities to change and be part of it."There is an opportunity for them to participate next year. It is an exercise, it makes you physically fit," Ugwu said.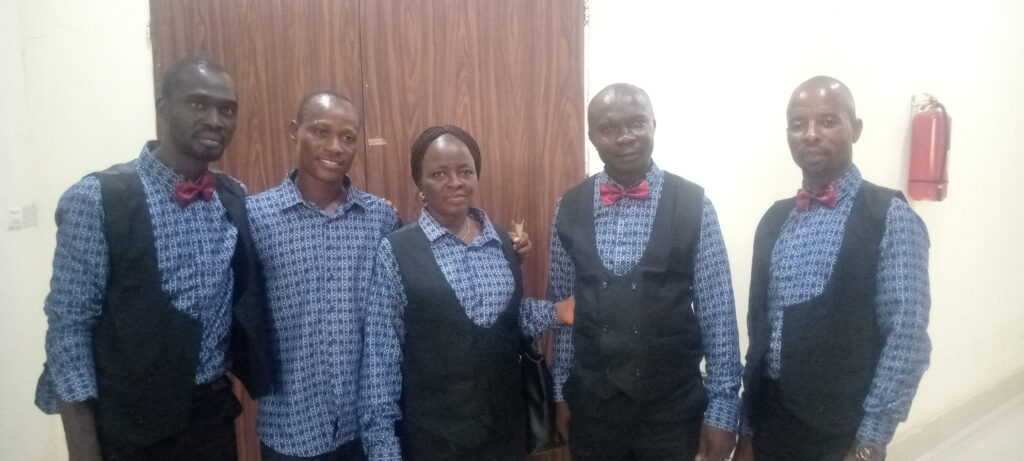 He said that civil service week is an annual event .it was not held in 2019,2020, 2021 because of #Endsars, and COVID-19, which ate deep into the purse of the state.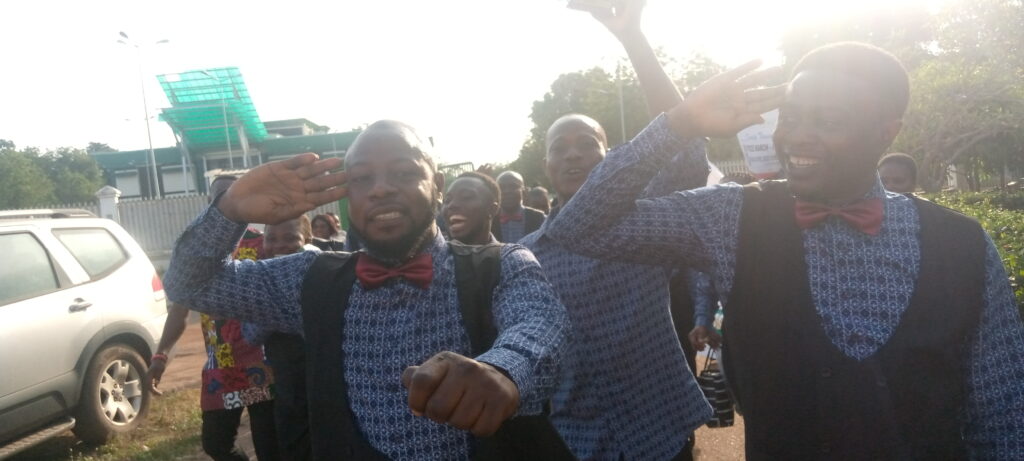 .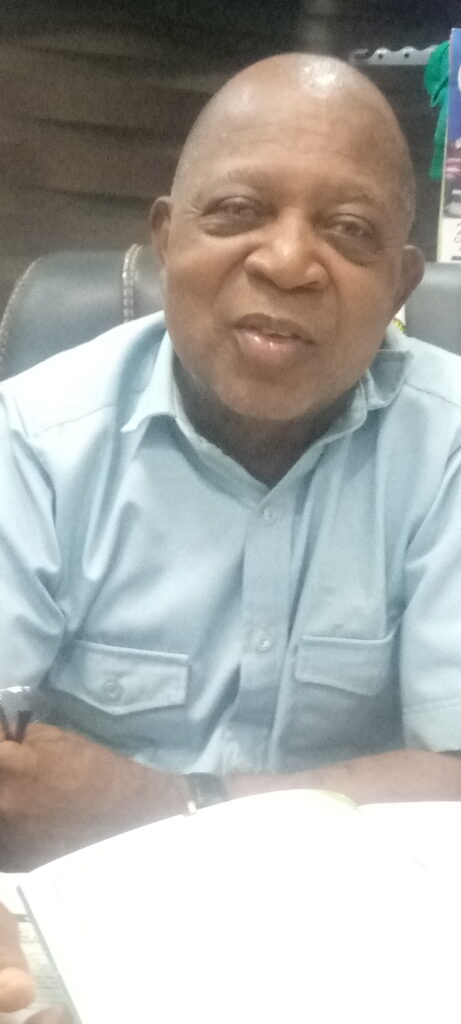 photo- Ugwu , Principal secretary to the Governor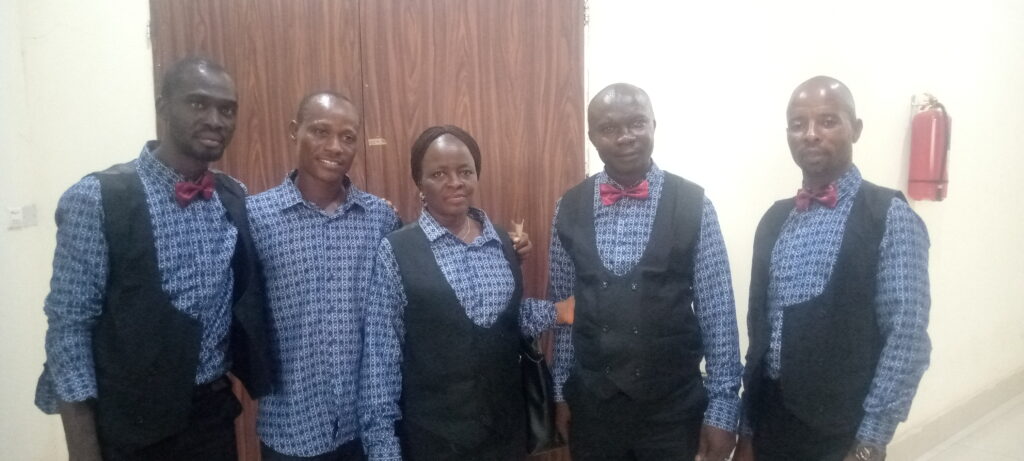 .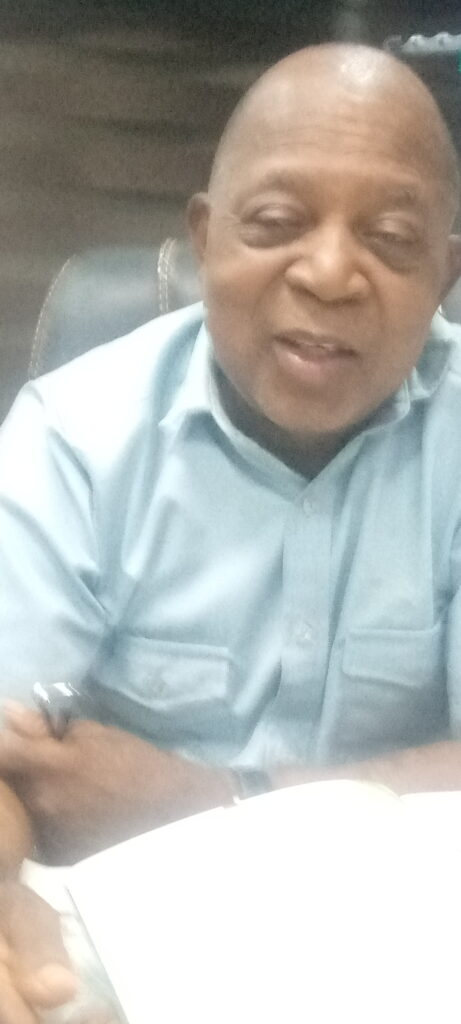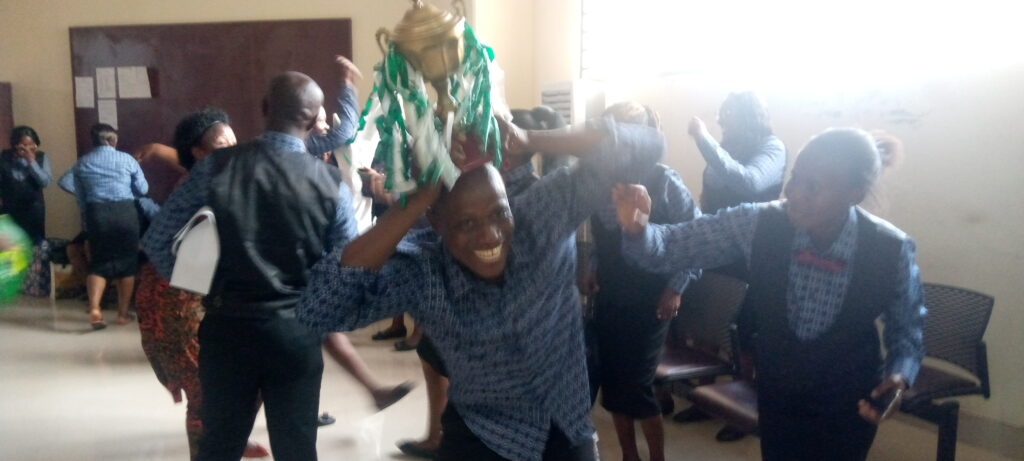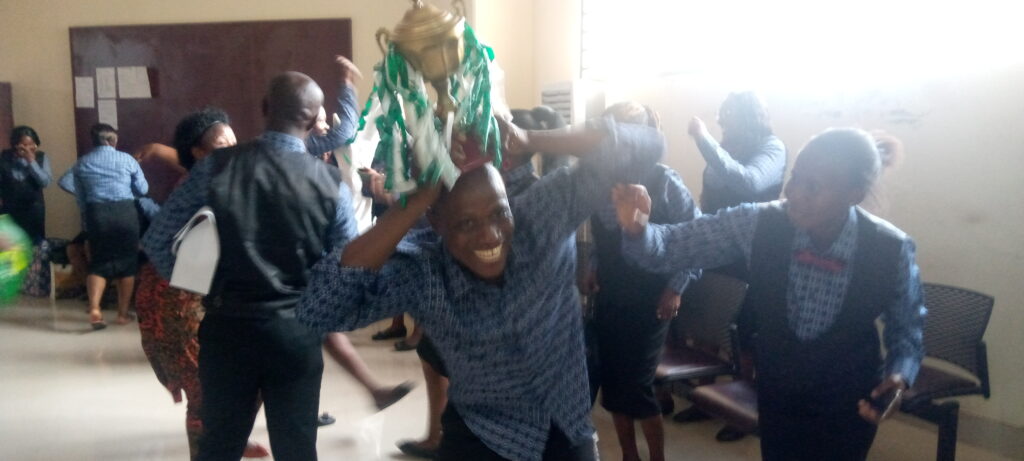 .